Comes off as a condescending prick
Supporter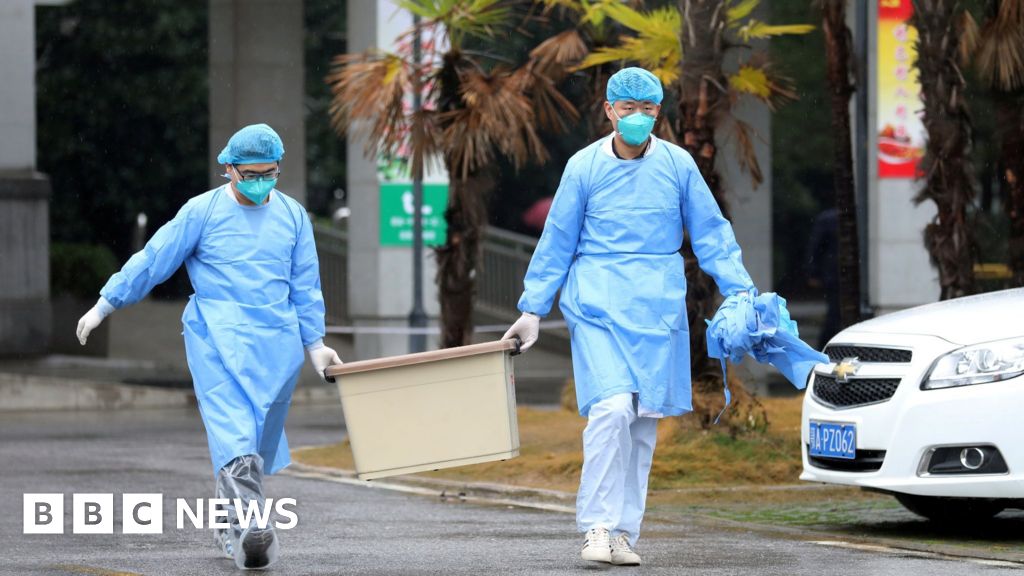 There are more than 500 confirmed cases of the deadly virus, with more nations reporting infections.
"The virus is now spreading at an alarming rate. The hospitals have been flooding with thousands of patients, who wait hours to see a doctor - you can imagine their panic.
Normally Wuhan is a great place to live and we are proud of our work - specialists here have developed a guide for coronavirus diagnosis and treatment.
But I am scared because this is a new virus and the figures are worrying.
Two days ago we were told not to go to work because of the risk of contamination. If we leave our home on the hospital campus, we are required to wear masks.
I went to the supermarket to buy food, but there was nothing left - no vegetables or biscuits. Some Lunar New Year celebrations are cancelled."
When China needs to order their officials to be truthful about their numbers you know it's being underreported.