Well-Known Member
Supporter
Essentially, it proposes three options:
- A, which is what Australia is doing now. This involves moderate measures, including people to work from home where possible, engage in social distancing, but keep schools open and not force any shutdowns. It is estimated that this situation will last 12-18 months.
- B, trace and track every single diagnosed infection and make those people self-isolate. Of course, A and B can be undertaken at the same time, if a country or area has the resources. The author considers that most of Australia is now beyond this, as we have too many infections.
- C, shut everything down for a period of time. This is, of course, essentially what China did in Wuhan and what appears to be happening in northern Italy. Shut everything non-essential - businesses, schools, factories and so on - for a period of perhaps 8 weeks. Keep some supermarkets open and, of course, keep hospitals open but, apart from that, shut everything down. This will starve the virus of opportunities to spread and should dramatically lower numbers.

Frankly, I think that C is the best option.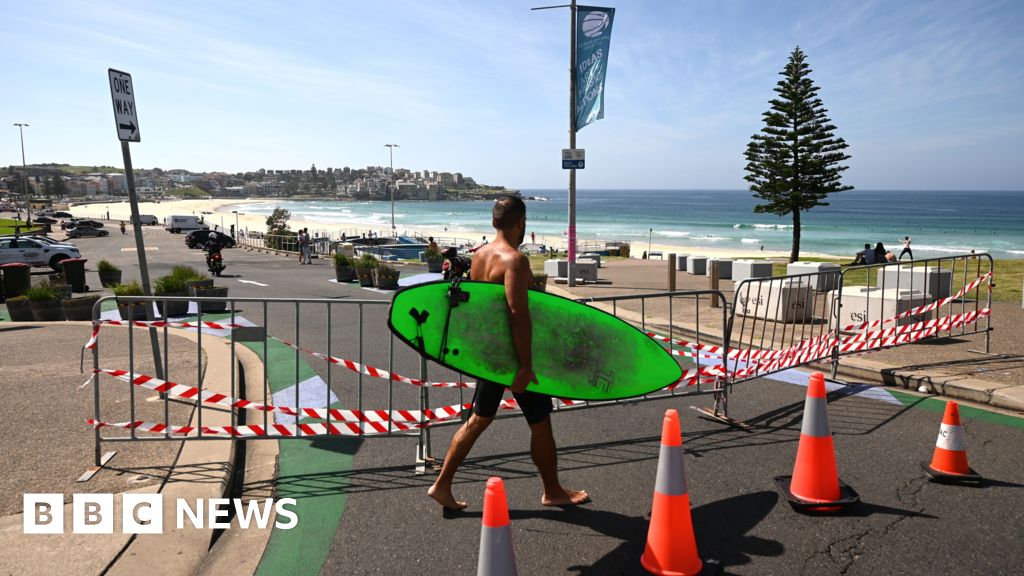 All states and territories will close pubs, cafes and restaurants as virus cases surge beyond 1,300.
www.bbc.com
You are on option C now?
Option D should be we will just kill everyone who has the virus and quarantine anyone regardless of test result as long as they don't look or smell like our own people.