Comes off as a condescending prick
Supporter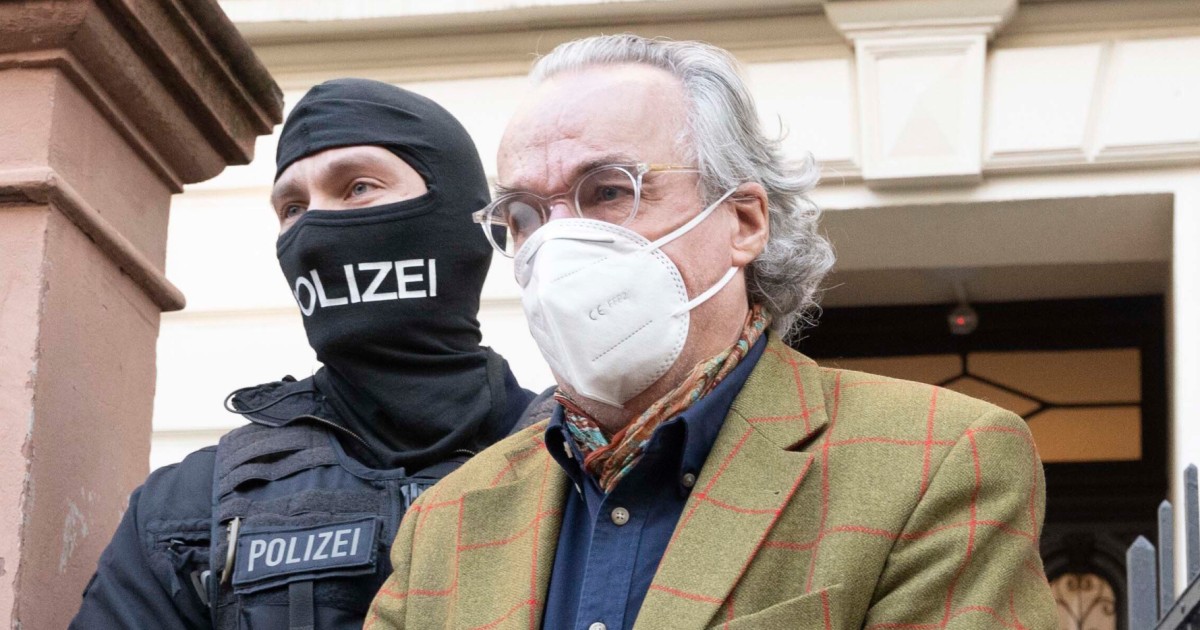 The group is closely associated with the Reichsbürger movement — literally meaning "citizens of the Reich," or kingdom — which rejects the legitimacy of the state.
www.nbcnews.com
"The Reich Citizens' Movement has grown parallel to the QAnon movement in Germany during the pandemic, they share many stories and are very closely intertwined.
Germany has the largest non-English speaking QAnon community in the world,"
It's not only Americans getting duped.
"Reichsbürger members believe Germany will soon be liberated from tyranny — not by Donald Trump, but by an alliance including the governments and intelligence services of the United States and Russia."
Soon liberated from an alliance between the States and Russia? That probably won't happen this century given today's political climate.