Comes off as a condescending prick
Supporter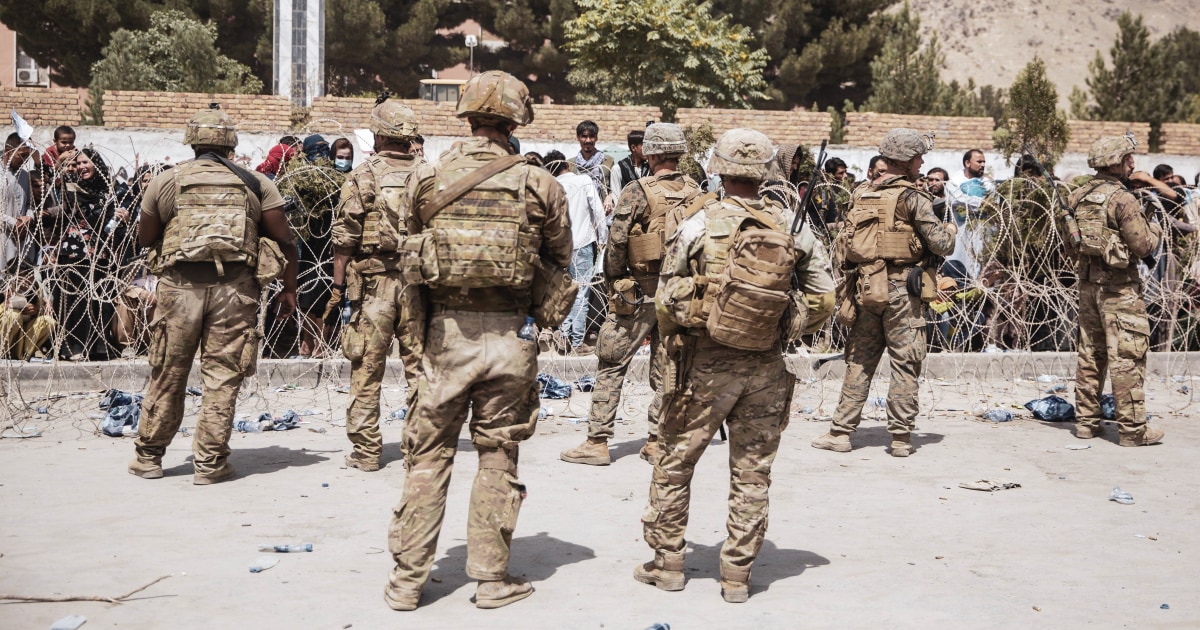 Evacuations are likely to slow greatly by Friday to give U.S. troops time to withdraw. That's not enough time to evacuate all the Afghans who helped the U.S.
www.nbcnews.com
"One of the DHS officials said their State Department counterparts didn't act sooner because they were hesitant to start a mass evacuation before the Afghan president left, worried that it would show a lack of confidence in Afghan leadership."
They knew he was fleeing?