Comes off as a condescending prick
Supporter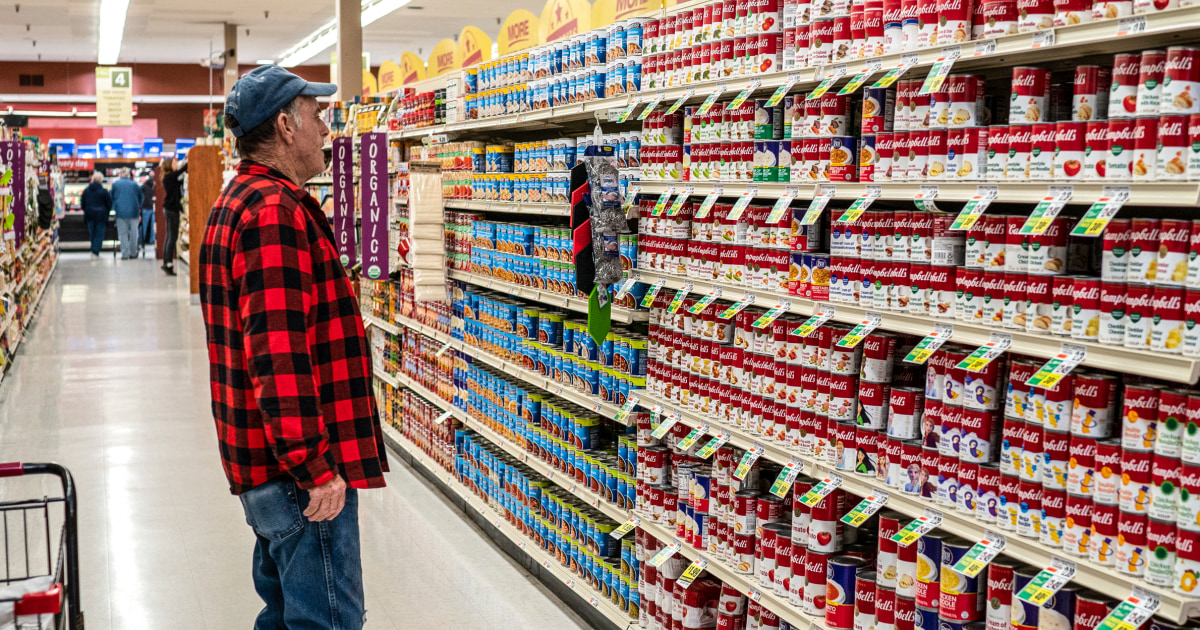 The inflation rate has been on a steady decline, but the latest numbers show there are still areas of the economy where consumer prices remain stubbornly high.
www.nbcnews.com
"Declines were seen across the board — but food price growth continues to accelerate faster than other categories, climbing 6.7% overall year on year. Food-at-home prices rose 5.8% while prices for food away from home climbed 8.3%."
Higher rates! 2% is the target!