Comes off as a condescending prick
Supporter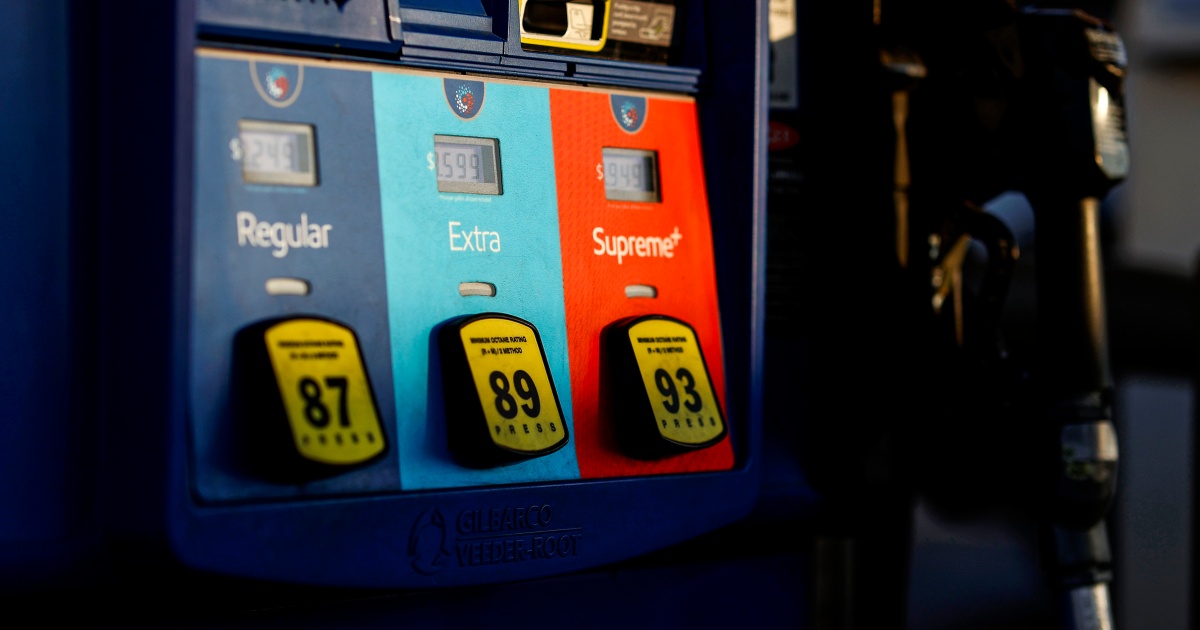 Last month was the second time the year-on-year inflation measure has ticked upward since July after 12 consecutive months of decline.
www.nbcnews.com
"Gasoline prices rose 10.6% compared to July and fuel oil prices jumped 9.1%, according to the federal government. That drove up transportation costs. Both commodities cost less than they did a year ago, however."
Better roll out some of those fuel subsidies.