Comes off as a condescending prick
Supporter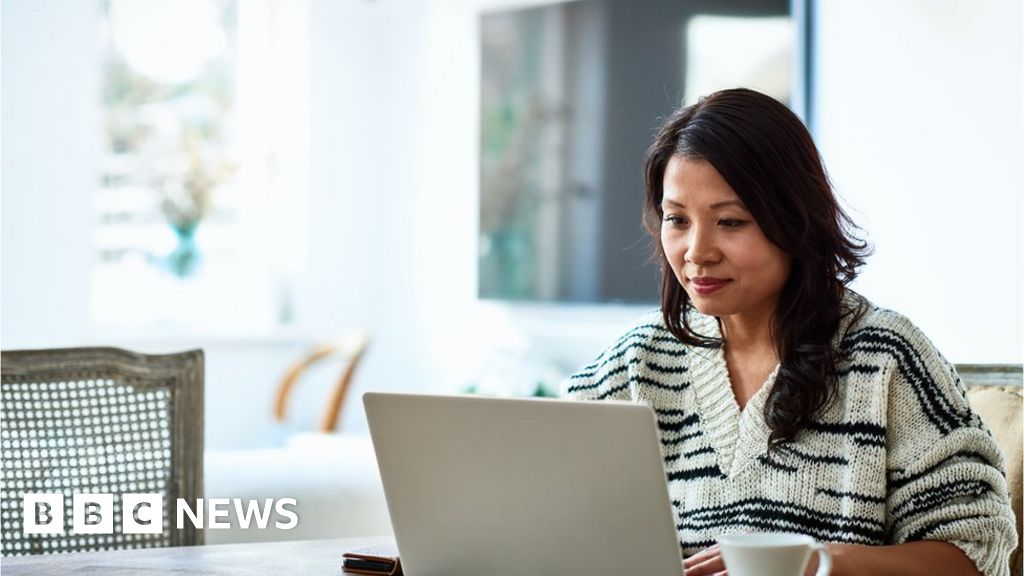 Andrew Bailey says a "painful" period of prices rising faster than wages is needed to control inflation.
"Prices are expected to climb faster than pay, putting the biggest squeeze on household finances in decades.
Andrew Bailey said the Bank
raised rates to 0.5% from 0.25%
to prevent rising prices becoming 'ingrained'.
Asked if the Bank was also implicitly asking workers not to demand big pay rises, he said: 'Broadly, yes'."