Comes off as a condescending prick
Supporter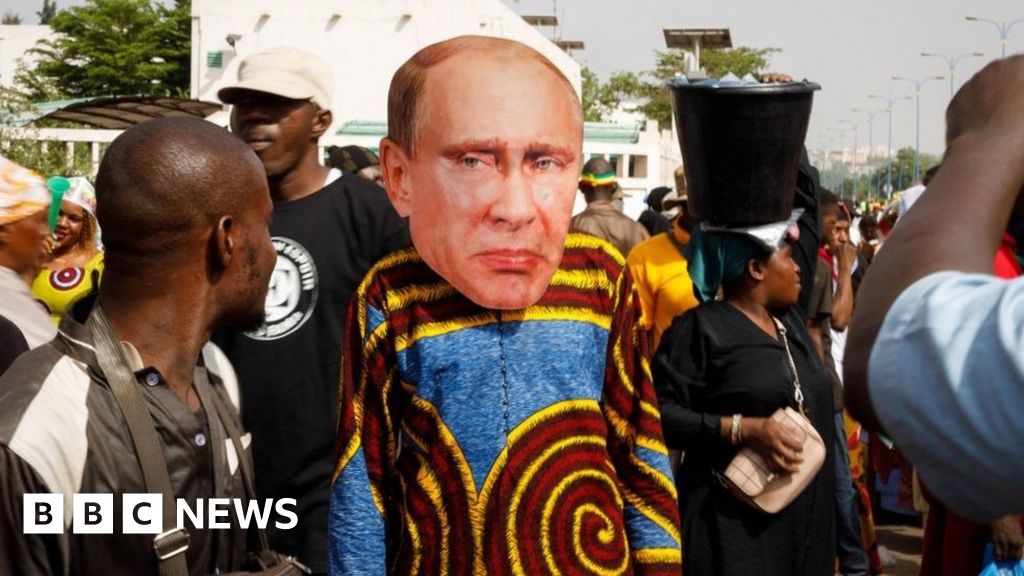 Amid Russia's isolation, its friendship with Mali blossoms, but has it stopped jihadist violence?
"Russia's Foreign Minister Sergei Lavrov has promised continued military support for Mali, which has been battling a jihadist insurgency since 2012. Last year, Mali turned its back on former colonial power France favouring help from Russia instead."
"Mali's military government has batted away criticism of this shift to Russia. 'We will no longer justify our choice of partner. Russia is here on demand by Mali and responds efficiently to our strategic needs,' Mali's Foreign Minister Abdoulaye Diop said during a joint press briefing with his Russian counterpart."