Comes off as a condescending prick
Supporter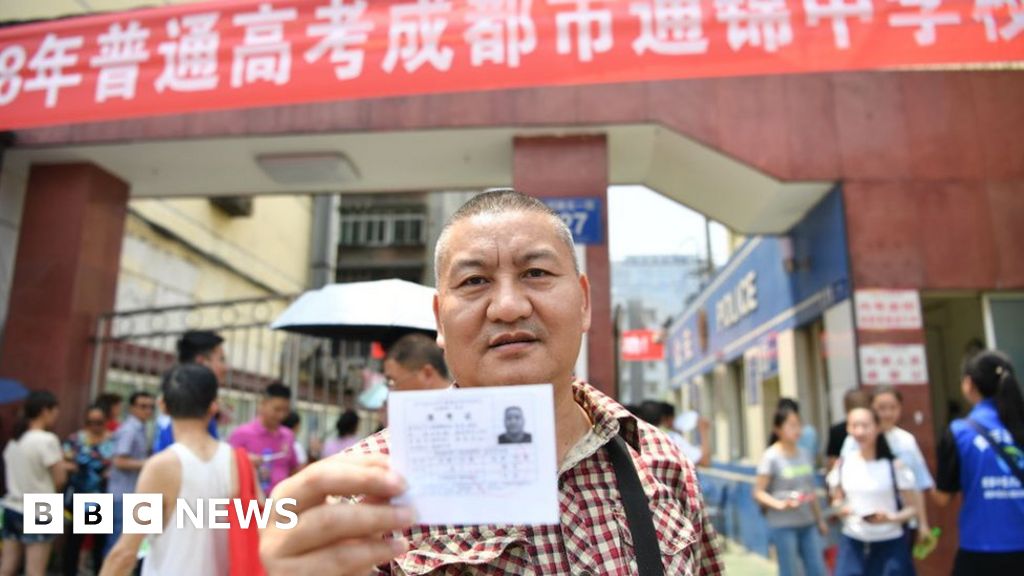 The 56-year-old has been trying for decades to pass China's notoriously tough Gaokao exams.
"'I might give up (next year),' he said. 'If I do attend it next year, I will give up my last name Liang if I fail.'"
The exam loser formerly known as Liang. Just give up and become a communist party member and get your way through that.