Comes off as a condescending prick
Supporter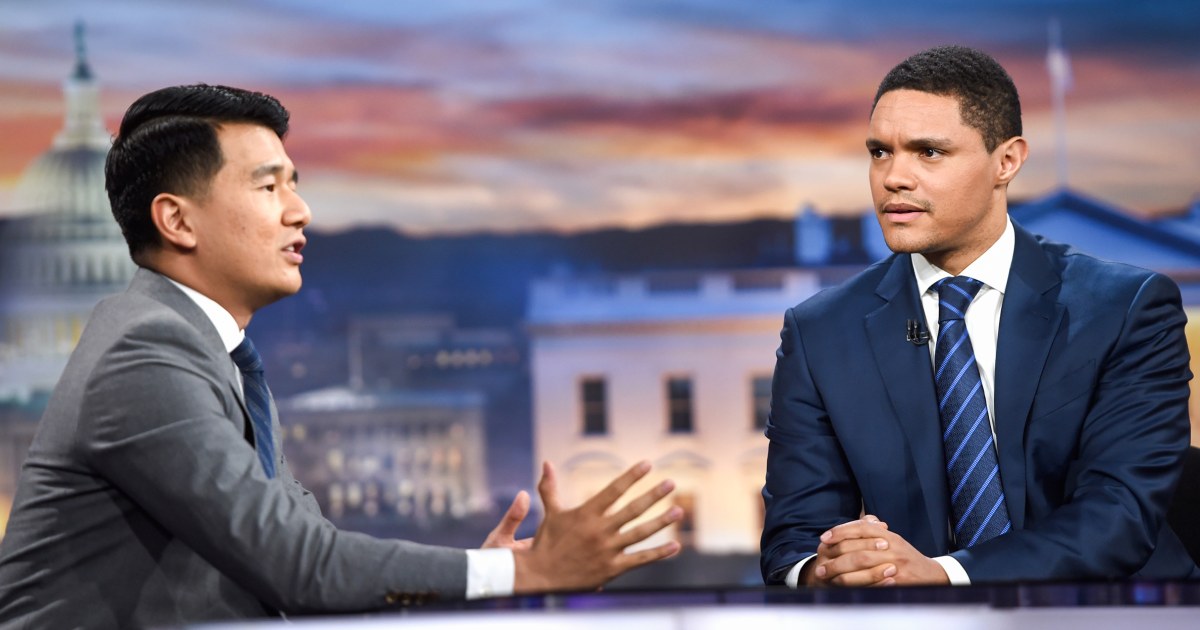 "I know everyone is excited that this is the first Asian prime minister, but let's be clear: Indians are not Asians, OK? They're still people — great people — just not Asian people," senior correspondent Ronny Chieng said.
www.nbcnews.com
"Chieng, who was born in Malaysia, grew up in Singapore and now lives in New York, said Indians are not considered Asian.
'When I was down at the Dim Sum Palace this morning, me and the fellas weren't like, 'Oh … that's me up there! I feel seen.' I love how Indians try to have it both ways, like being Indian and Asian,' he said. 'Pick a lane, OK? I bet if I show up in a Bollywood film, I'm just going to blend right in, right? Because we're just one people just having a good time.'"
Nothing like some yellow on brown hate.