Comes off as a condescending prick
Supporter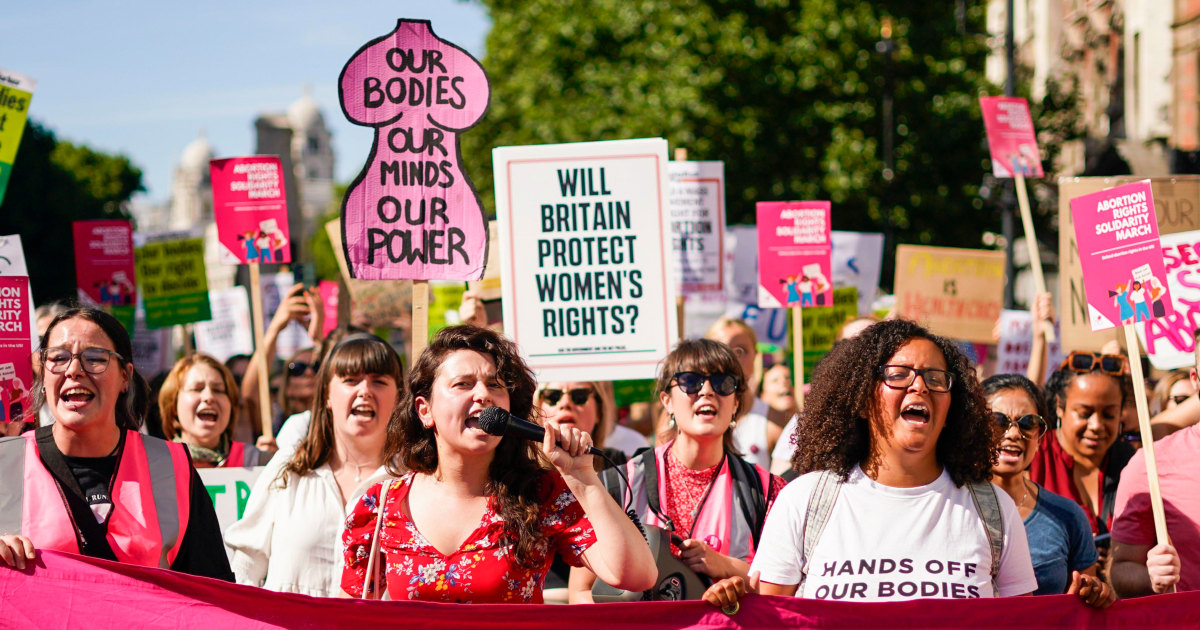 "The fact it's become a talking point is a massive step forward. Whatever anyone's views are on abortion, it's not helpful if we can't talk about it," one abortion rights opponent said.
www.nbcnews.com
Americans are inspiring the world...
"'I do think we're moving a step towards making abortion unthinkable and illegal,' she said. 'Since Roe v. Wade, we've a lot more people getting in touch saying, 'What can I do?''
The goals of groups like Vaughan-Spruce's are modest compared to those of their American counterparts. Anti-abortion rights groups realize that banning abortion in the U.K. would be, at least in the short term, nearly impossible."