While checking out the shoos and suits of Prince Andrew last night l found some great shots of the 97 year old Prince Phillip's shoos. The shape and the bottom of the shoos scream John Lobb London bespoke.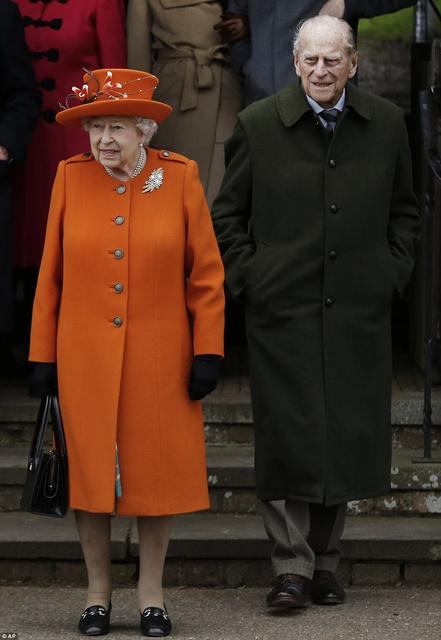 Prince William and Harry and Phillip all show off their John Lobb London bespoke shoos. See....they don't need countless shoos, nor do they need fancy flashy shoos, they just need classic manly old money shoos that they keep in good repair.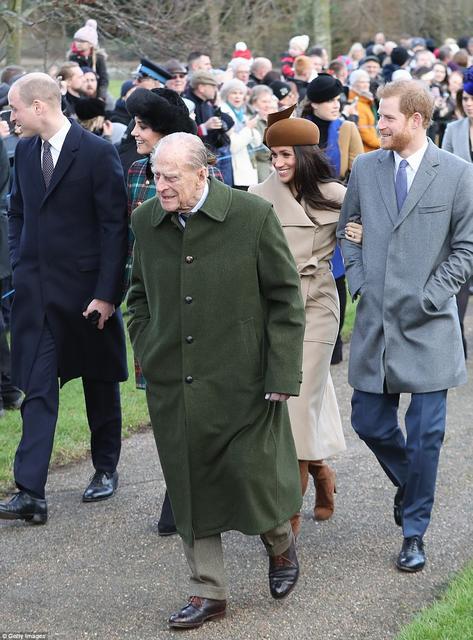 upload photos without account
One of the most interesting shots of all. A real treat. Notice a complete leather heel with nails all around with no rubber moon piece. Very classic JLL. The Prince does them the old fashioned way and it's just the way l like it.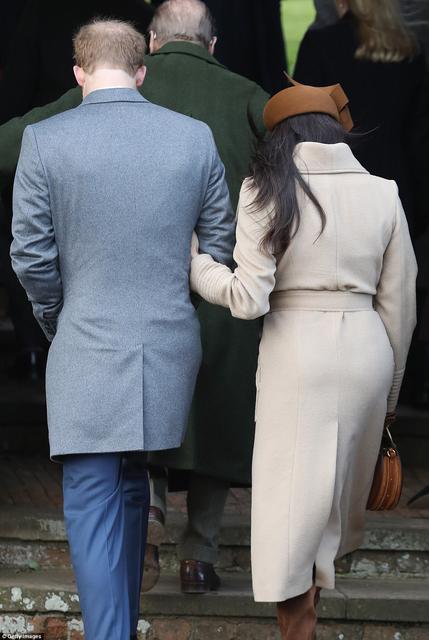 cdn images
Prince Harry also wears BIG John Lobb London. Those shoos always wear so nicely. Beautiful. Such old school classics...stunning shape! Prince Charles' and William's both have that classic Lobb London look....a true old school gentleman look. I really get the look.
Last edited: