Happy to, man. Would love to.
when would we have the man-to-man talk if/when your side of things falls apart?
That is cute, l really liked it...made me chuckle. Good stuff mate.
O.k, time to get serious now. Why would they get Biden in when he has no personality and seems hopeless? Because he is a puppet and easy to control. Look!
He doesn't even know where he is.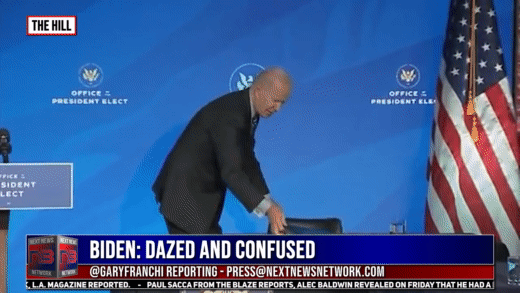 This guy is being used. He has no hope, the system will use him up, chew him up and then throw him out. Look at him. Obama and those types would be pulling the strings behind the scenes, and they will pander to China if they aren't stopped.
The establishment have the right guy, and he will be used to pull the strings.
Remember this! Look who is behind him. Guess who should be on the other side of the pic? Obama (he is popular among the sleeping masses, so he is trusted, so an ideal guy to do the dirty work). They will try to sell out America to the leftist specter, but likely will fail because the military is probably in charge right now.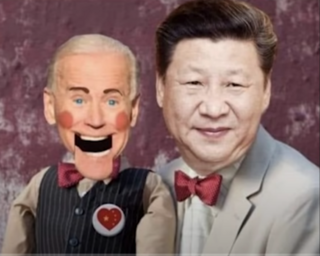 [/url]
This guy is just a puppet on a string.
Last edited: