I will admit it. I am new to this game, and like all n00bs, I have made many purchases which I have regretted.
This is a thread where I am seeking advice on where to start on my wardrobe, and which direction it should go in thereafter. What are the "first five" items in each category that I, or anyone just looking to revamp their style from scratch, should be looking for? First five jackets? First five ties? Shoes? Shirts?
Chorn
has advised me on this topic a few times, but I want it to be out in the open, so all new guys can learn from it, and maybe find some dissenting opinions, and hopefully spark some interesting discussion. Paging
Rambo
Thruth
ElioDA
Monkeyface
, and anyone else who has an opinion.
To kick it off, here is my first specific inquiry:
What should be the first 5 odd jackets that should be in a well-dressed (DressedWell) man's wardrobe?
If I may quote Claghorn:
"If I had a five jacket rotation, I'd have one mid brown, one dark brown, one solid navy, one mid-blue jacket, and maybe a blue with a simple pattern (large scale or small, but not medium)"
So far, I have this navy Suit Supply Hudson Cotton Wool:
And this Brown Suit Supply Wool Havana:
For jacket #3, I am looking at SS's latest Fall/Winter offerings, I am interested in this:
It's a Hudson in Ormezzano Wool/Hemp.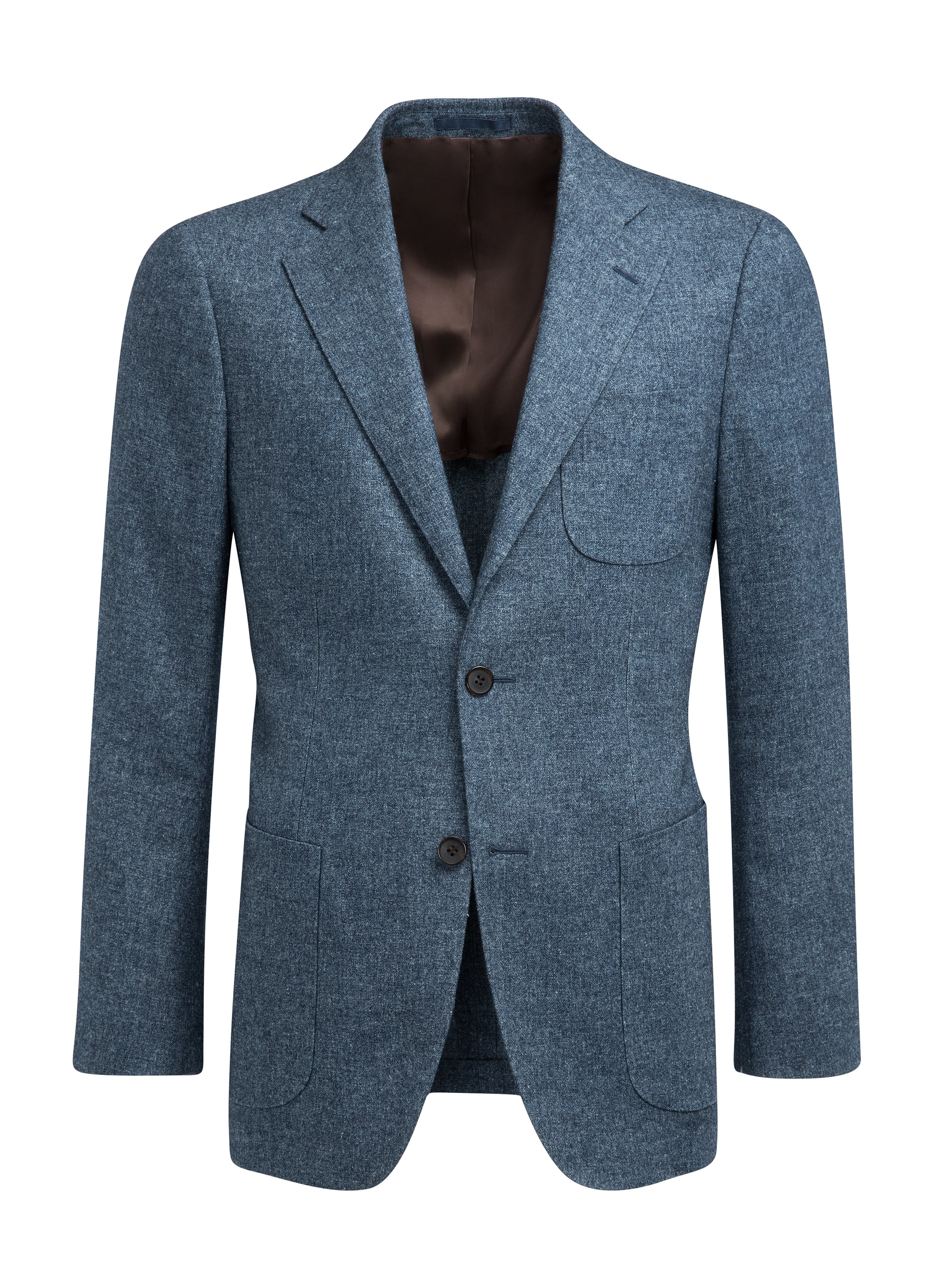 Though they still have one of these left over from their Spring collection in my size:
Hudson in E. Thomas Wool/Silk/Linen.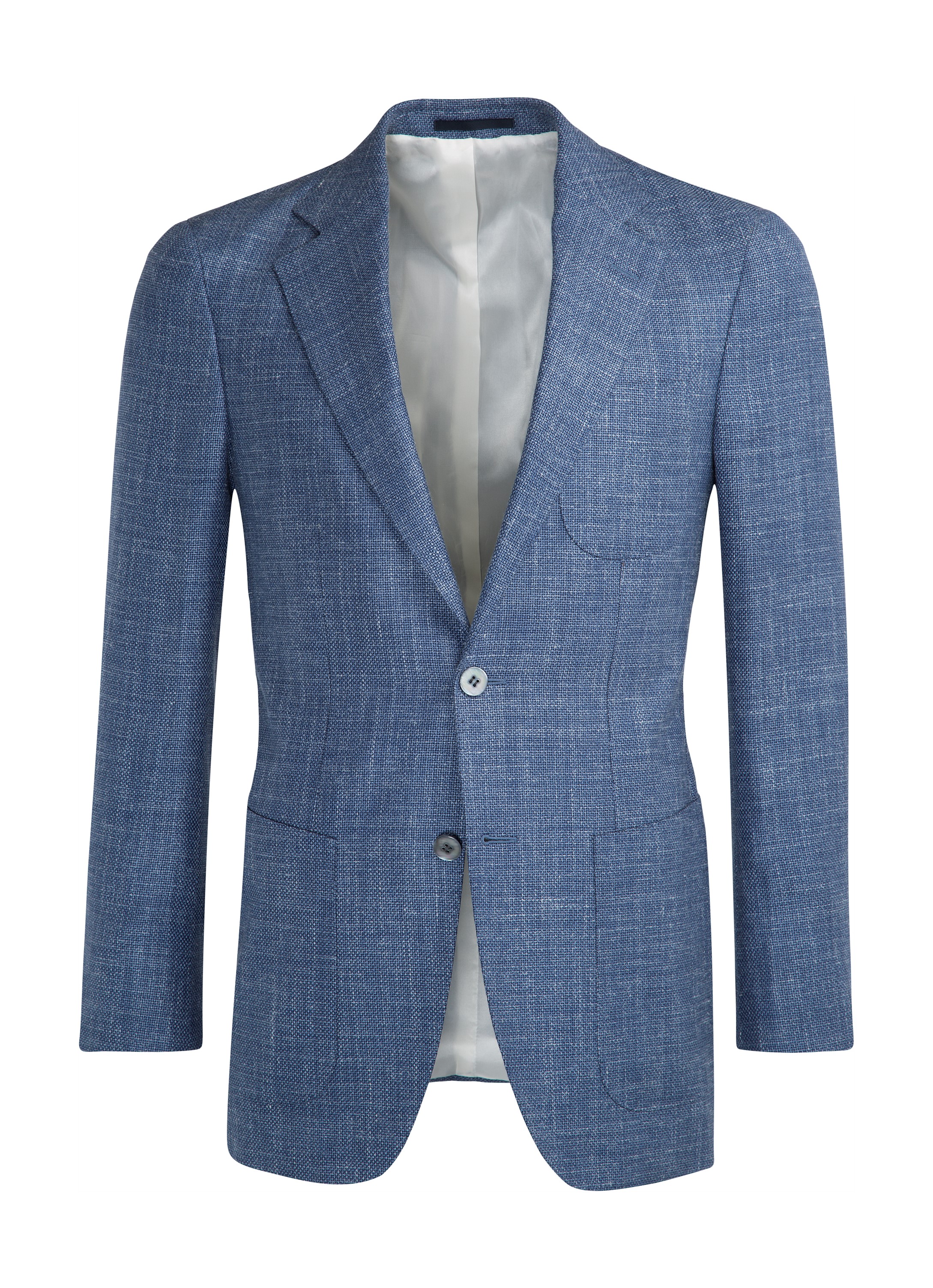 I also really want this one, but perhaps it should be #4 or 5:
Hudson in Wool/Cashmere by Carlo Barbera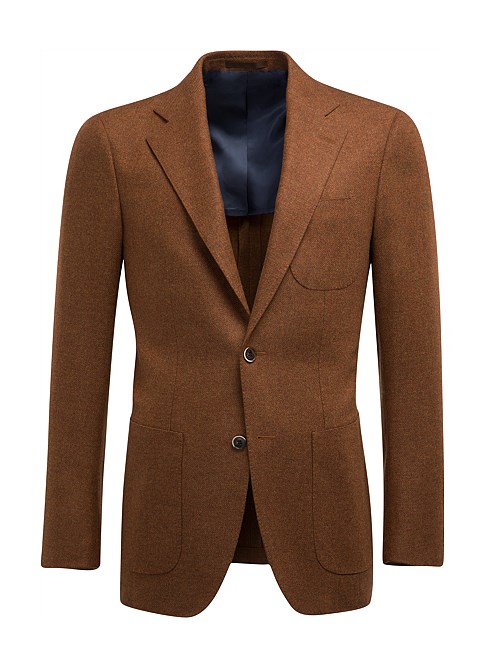 Last edited: