shooey - Aldi has cheap thermal wear, long johns etc on sale tomorrow.
I ended up buy some, but l would prefer to buy made-in-Australia from here:
http://www.merinocountry.com/mens/thermals/
I had a dream come true today. After a couple of years of searching l eventually landed my dream piece of knitwear, a 1970's Ballantyne cashmere turtleneck. The chances of me landing this were remote because they didn't ship to Australia and by the time wrote to them and got a response these highly sort after items are nearly always sold before l have a chance to buy them. This time l got lucky and made a dream come true! Said to be in amazing condition.
1970's navy cashmere turtleneck by Ballantyne of Scotland
.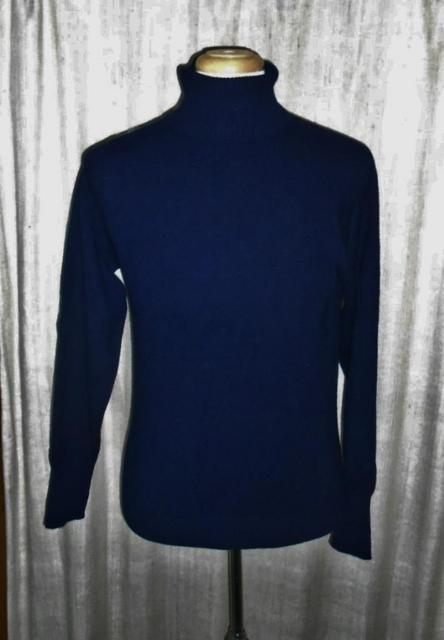 I will also say my Gladstone on Hawick turtleneck l purchased is a beauty. Such quality and so solid. Remember, l only paid $25 for that.