Whilst mentioning Ballantyne, the following resurfaced in my mind: On the first week end of confinement, I was in Crans Montana (a well know Ski and golf village here in Switzerland) and I saw on one of the good sports and clothing stores a sign with 'The Scotch House' so I went in and found they has quite a large stock of Made in Scotland Ballantyne sweaters and cardigans. They were from different years, according to the labels.
I had a chat with the lady that was fairly knowledgeable and she knew Ballantyne is no longer what it used to be and mentioned she had sourced some of the newer stuff at the beginning and then stopped as the quality was not there any longer...
It was a refreshing experience!
such an enjoyable post to read, makes this thread worthwhile.
For you
Swiss
. Boiled compressed dense 3 pound knitwear. Rare.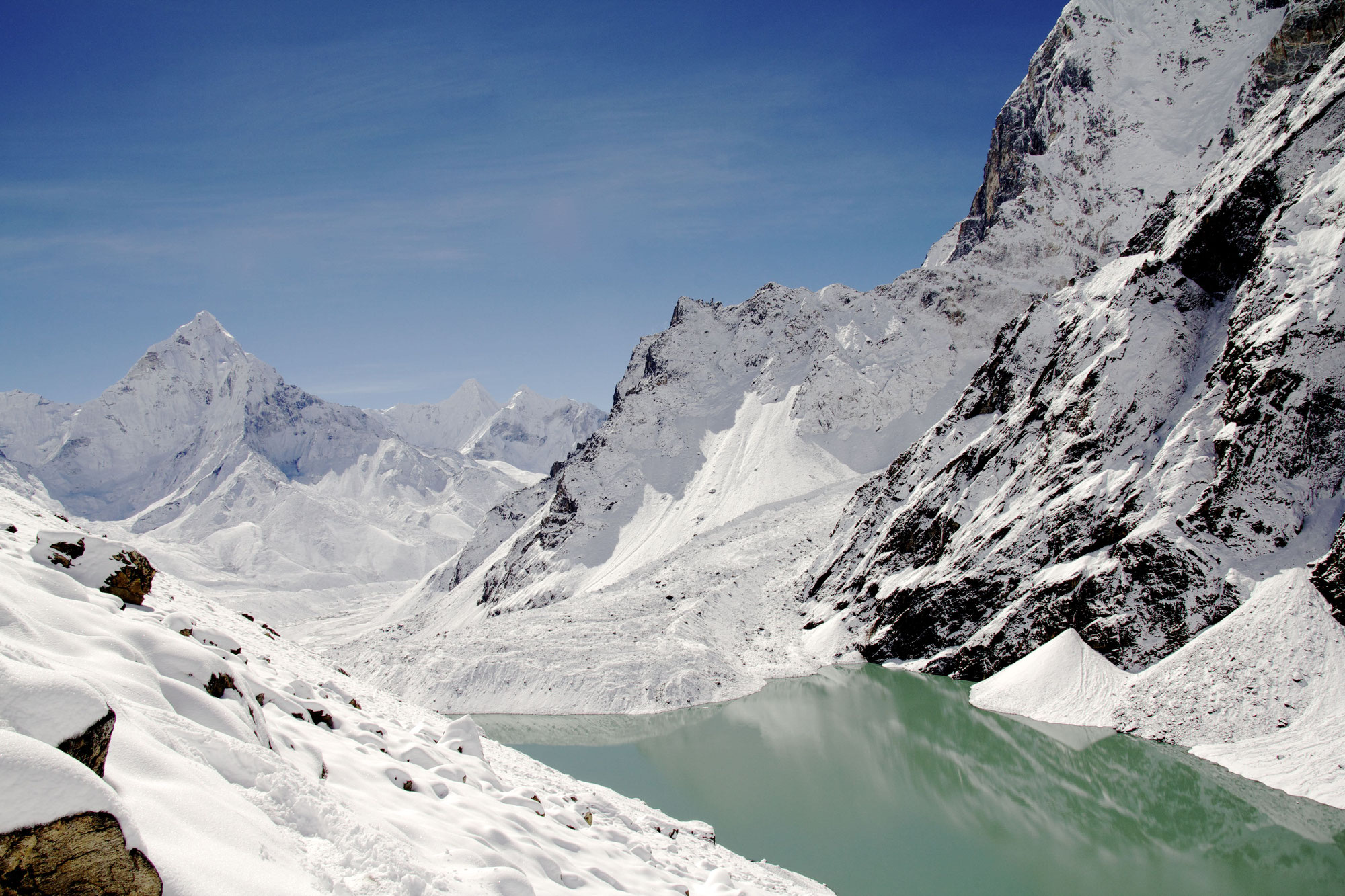 Dachstein Woolwear 100% boiled wool Austrian woolens featuring the World's Warmest Wool sweaters, mittens, gloves, socks in the Mountain Tradition
www.sweaterchalet.com
Last edited: