Witness Protection Program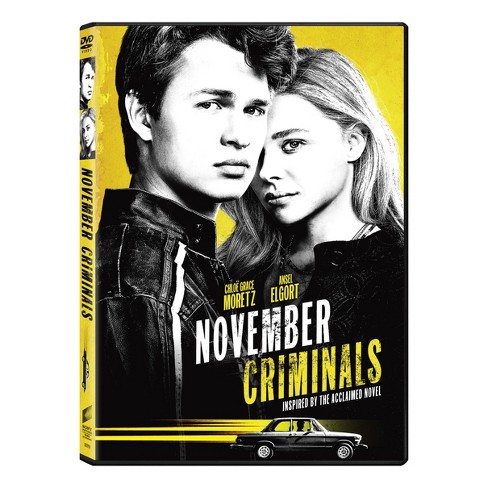 Really not much to this.
A DC high school student is murdered while working at his job at a coffee spot. The 2 lead actors and fellow students, AE & CGM, embark on a quest to find out who the killer is. Well.....AE more than CGM.
It's a really simple plot/movie. Nothing groundbreaking or even the least bit exciting.
Really not much to say.
I have never seen CGM in anything prior to this. I will say that she is cute.
1.5/5!