Witness Protection Program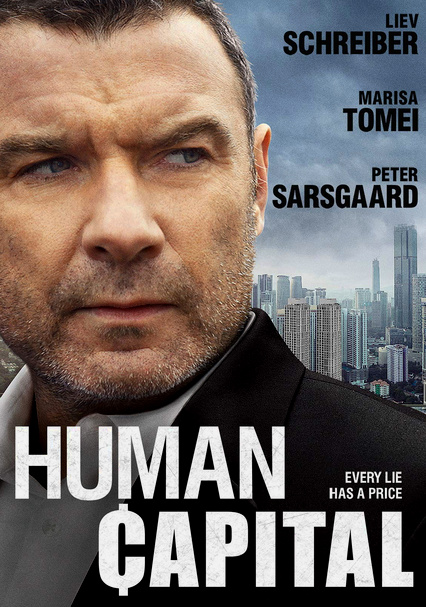 Caught this on Thurs or Friday night.
An accident links the lives of 2 different families: one wealthy and the other middle class.
Liev S is the "leader" of the middle class family. Peter S is his mirror. Liev's daughter at first is interested in Peter's son, but that changes. Marisa T is the wife of hedge funder, Peter S.
This just had too much going on. A mini love story, the accident, an investment in the fund...and on and on.
This really had some potential if they stuck to the accident and added some blackmail. But nope.....
2/5 and that is pushing it!