Well-Known Member
Supporter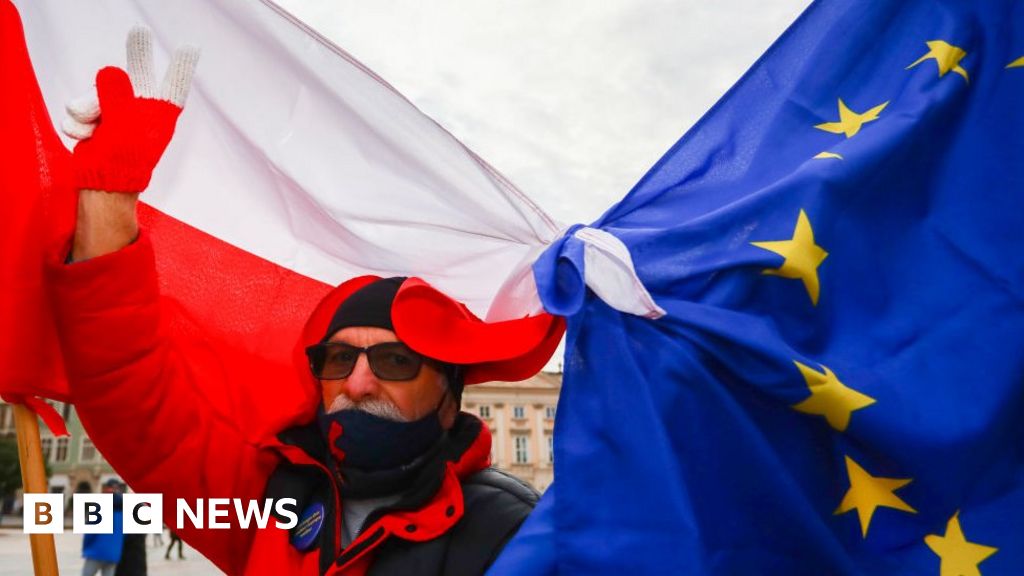 By challenging the core primacy of EU law, Poland fuels concerns it is heading towards the exit.


"Last month Mr Suski talked about fighting the 'Brussels occupier' and Mr Terlecki said the UK had shown that 'the dictatorship of the Brussels bureaucracy' could be defeated by leaving."

Would love to see the exit conditions for land border and labour.