Comes off as a condescending prick
Supporter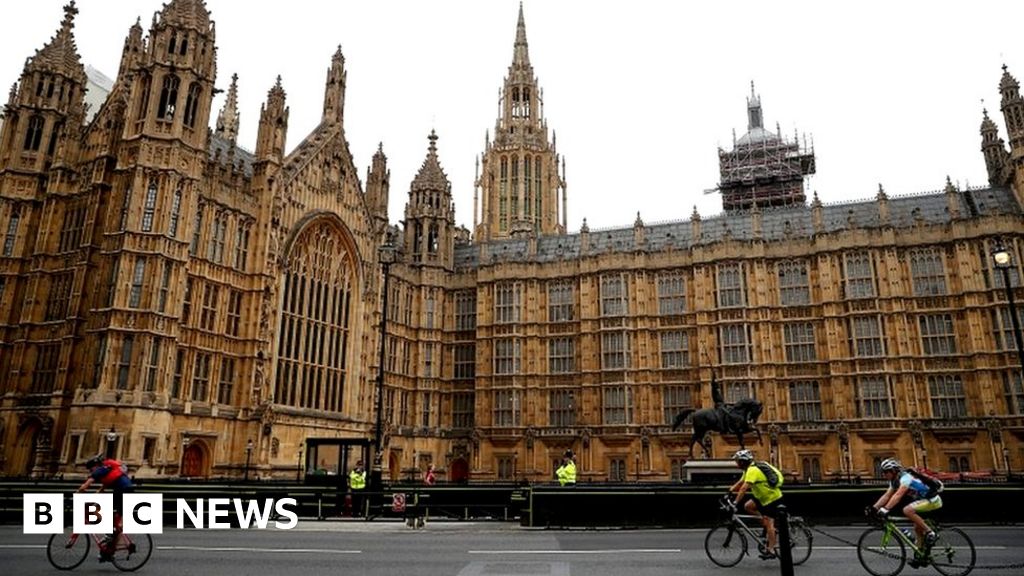 Tory MPs call for China to be branded a threat, amid spy claims following the arrest of a Commons researcher.
"Sometimes we need to confront China. In my experience, just being nice to them doesn't get you very far,"
...other times we get on our knees and shake our tin cup.