Rebounding said to be the gold star of workouts, and one of the easiest
Rebounding is to jump up and down on a trampoline or rebounder. Why? Because it is supposed to be the top all round workout one can have. It is supposed to exercise all the muscles in the body and do many amazing things to improve the health of the body.
I rebound because l want to be fit and stronger. I already feel fitter and stronger and have more muscle all over my body. I couldn't be bothered doing weights and running etc, but l can do rebounding consistently everyday.
People who rebound talk about great benefits in doing so.
Here is a 54 year old rebounder. Rebounding features heavily in her workouts, and this got my attention. Many fit people do rebounding as a core exercise.
Fit and chirpy at 54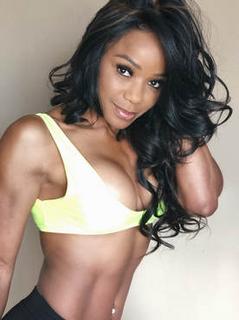 Mother and daughter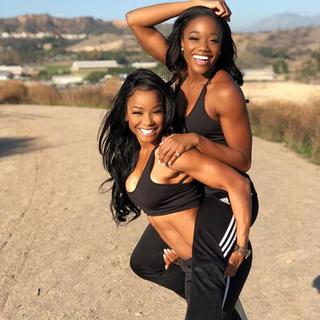 The problems I have faced with cheap rebounders
I bought a cheap rebounder for $70. Immediately l knew it was bad because it was a hard bounce and it caused jarring on my body despite me being careful, and soon slight niggles and injuries happened to me. After watching rebounding videos l woke up that cheap rebounders are no good, and even expensive rebounders can injure pronating feet.
The solution to the misery
I was going in buy the Bellicon , but according to rebounding guru David Hall it can still cause injuries. Fortunately this video explained to me why it is well advised to buy the best rebounder on the market, the Cellerciser. My friend has had a Cellerciser for years and she recommends it. This is a great video comparing the two top end brands on the market!
Cellerciser vs. Bungees (Bellicon)
https://www.youtube.com/watch?v=3-VNDNrw3Rk&t=697s