Comes off as a condescending prick
Supporter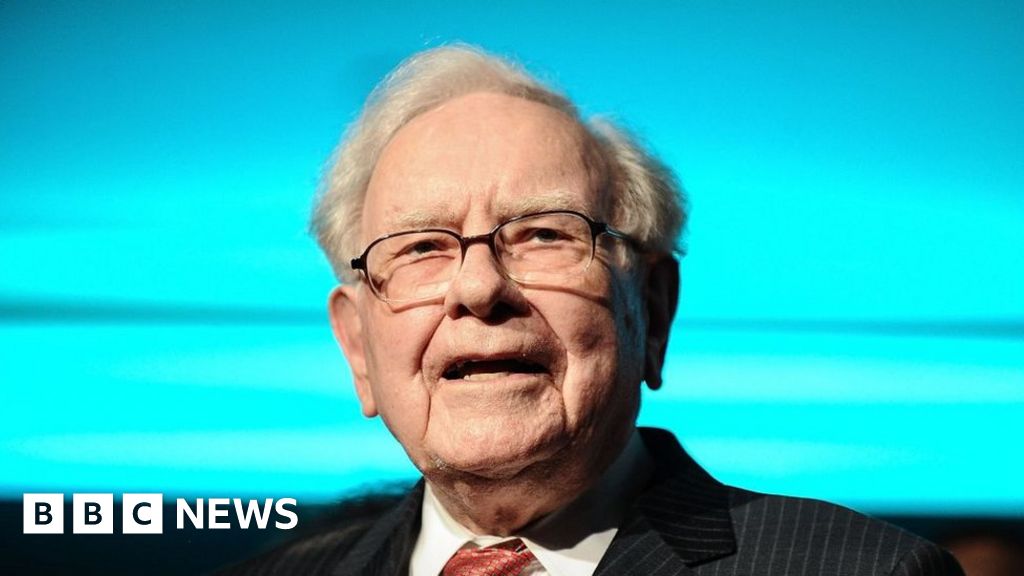 Company's vice-chairman Greg Abel will take over, but Mr Buffett has no plans to step aside.
"Mr Munger made no mention of Ajit Jain, another well-regarded contender for the job who had overseen Berkshire's insurance businesses.
At 58 years old, Mr Abel is a decade younger than Mr Jain, and Mr Buffett told CNBC that Abel's relative youth was significant."
He could always play the race card.