Supporter of Possible Sexual Deviants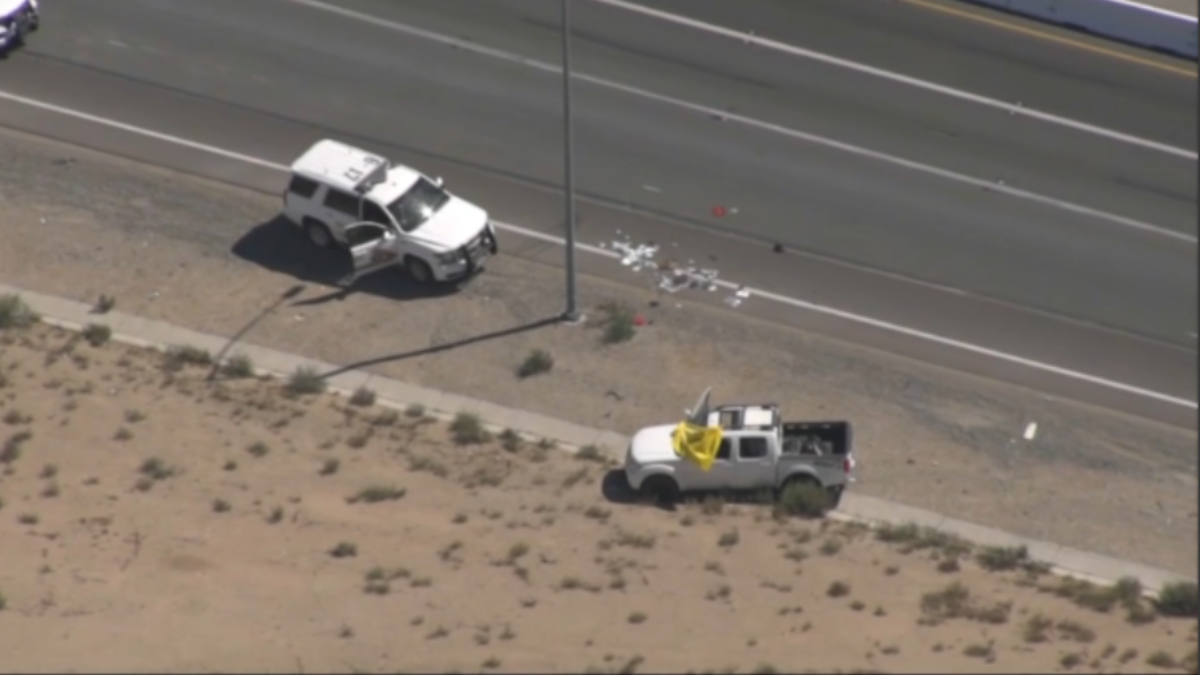 The murder-and-kidnapping suspect in Monday's Amber Alert and the teen girl are dead after a police pursuit ended with shots fired and a shutdown of the 15 Freeway in Victorville.

www.nbclosangeles.com
girl gets kidnapped. amber alert is sent out. pigs track down the car and the kidnapper starts shooting. kidnapped girl tries to escape and the pigs kill her.