Witness Protection Program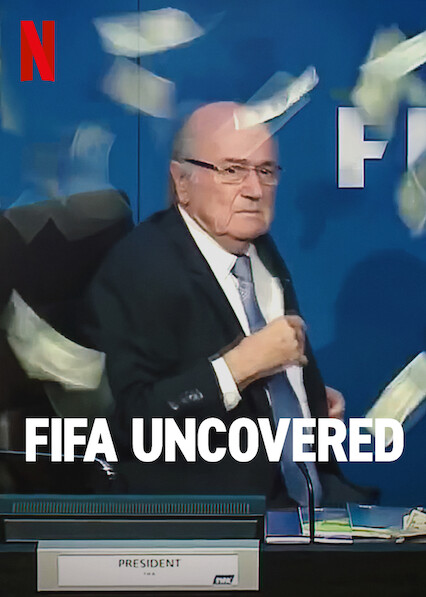 I stumbled on this 4 part series last night. I just finished watching it.
This documentary is a fascinating look at FIFA, the origins and the corruption that was(is?) rampant in the global sport of football.
There are shady elections, pay to play host of the World Cup and the movers and shakers moving and shaking with the most powerful heads of state.....many looking to line their pockets with cash.
Very timely with the current World Cup taking place.
A must watch, in my opinion!
4.25/5.