Comes off as a condescending prick
Supporter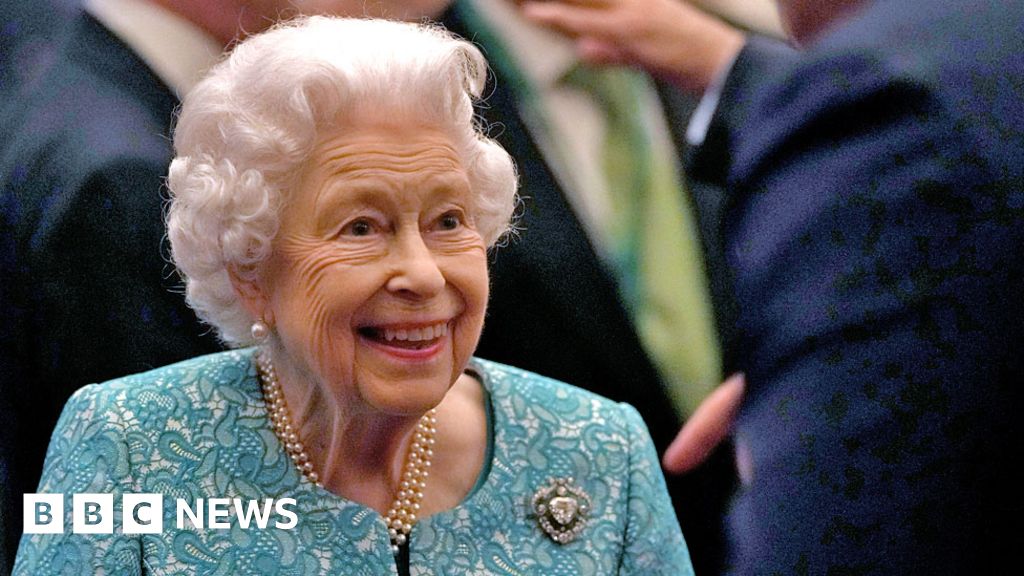 Puddings, parties and pageantry as well as a four-day bank holiday weekend will mark her 70-year reign.
"The first event begins on Monday, with a competition to invent a new pudding to celebrate the Queen's reign. Finalists will be judged by an expert panel including Dame Mary Berry and Masterchef's Monica Galetti."
Another season of Great British Bake Off or Great British Menu?