Rick's place. A proper old school boozer. Back street location so you have to know about it before you visit
He has football on lots of screens - but he also has great ales free of the pub co tie.
The garden has been transformed during the pandemic; the inside could do with a makeover now.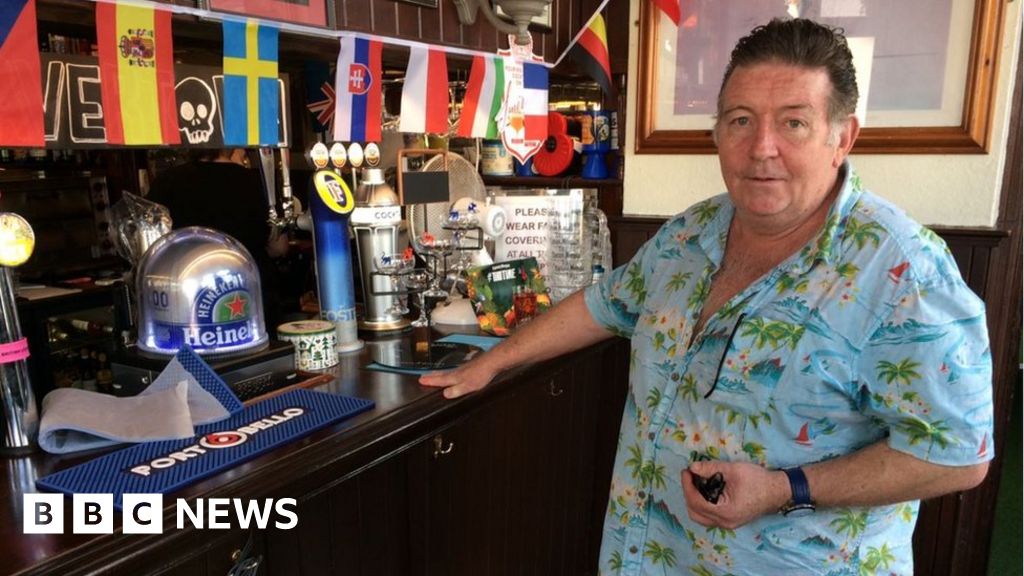 Many pubs showing football were completely booked up for the England match on Saturday.