Well-Known Member
Supporter
Priyanka Chopra attacked for showing her legs to Modi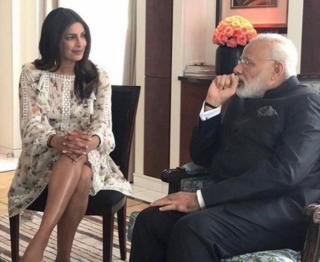 "It didn't take long though, before the 'disrespectful' dress became the topic of conversation, with many commenting on how it 'insulted' Mr Modi and his 'pious followers.'"
She can disrespect me any time.
It's funny it's all these countries that make millions and millions of babies and are fertile that try to lock down their women. You'd think piety would come from societies on demographic decline.