Comes off as a condescending prick
Supporter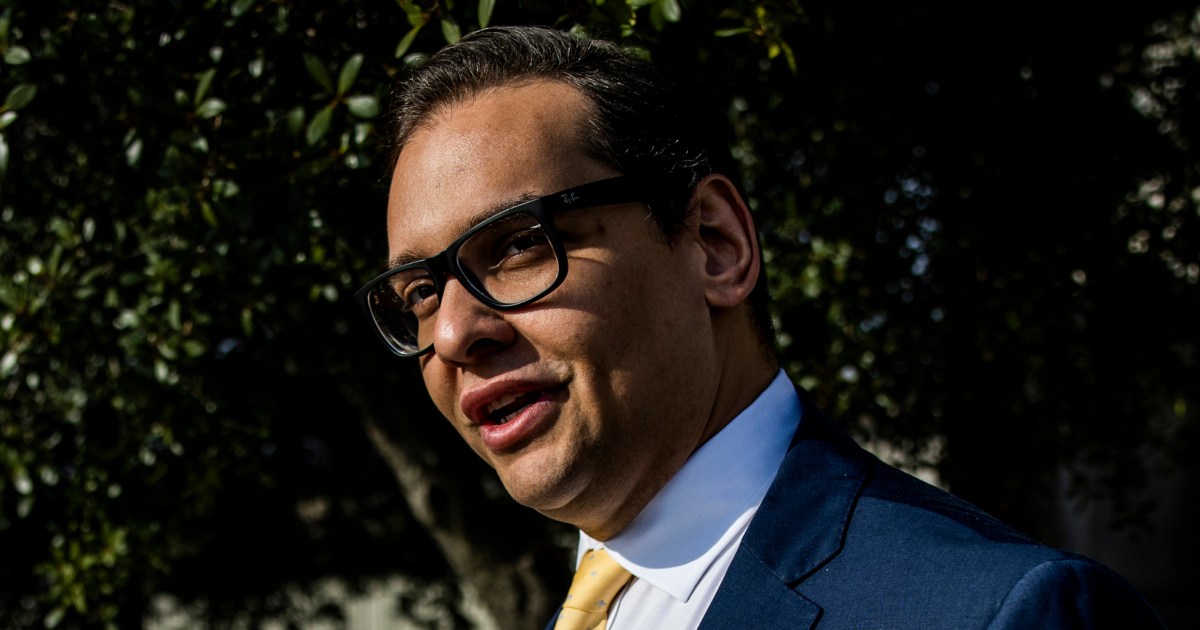 A Brazilian drag artist posted an image on social media last week of herself with another drag queen, who she claims is the newly elected Republican lawmaker.
www.nbcnews.com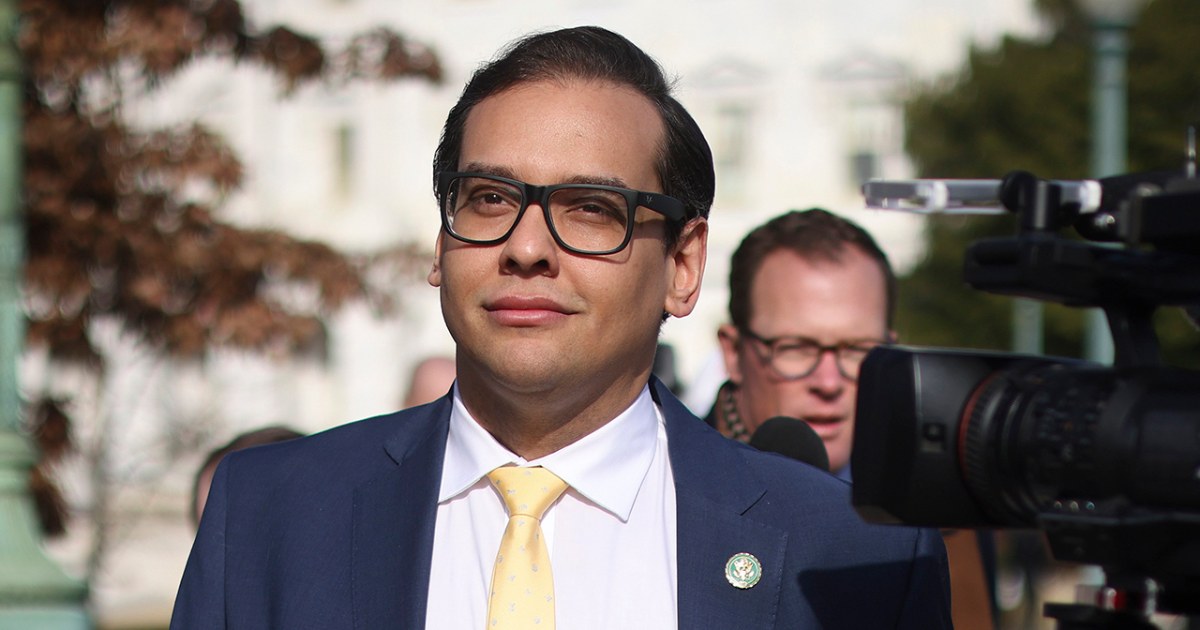 The congressman said on his website that his mother was in the South Tower during the Sept. 11 attacks. Newly obtained records indicate she was living in Rio de Janeiro at the time.
www.nbcnews.com
It's officially a circus.