Comes off as a condescending prick
Supporter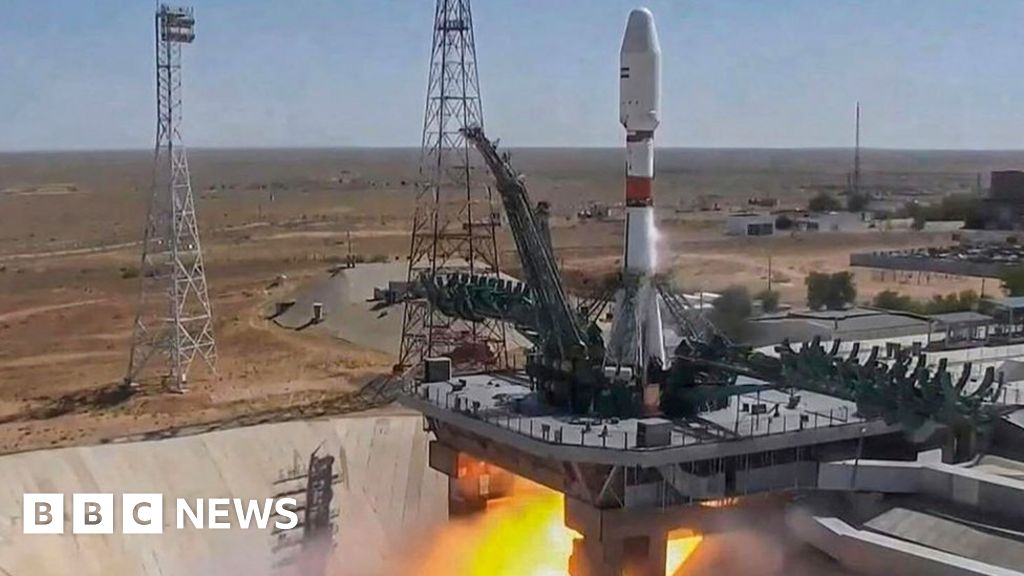 The US has warned Russia plans to maintain use of the satellite to spy on Ukrainian troop movements.
"But last week, US officials told the Washington Post that they feared the satellite could be used by Moscow to spy on troop movements in Ukraine.
Russia has struggled to achieve military objectives in Ukraine and the officials alleged that Moscow's space agency, Roscosmos, told Tehran that it planned to maintain control over the satellite for 'several months or longer' to assist with its war effort.
The unnamed sources added that the satellite could give Iran and Russia 'unprecedented capabilities' to almost continuously monitor troop movements and bases."
Russians need an Iranian satellite monitor troop movements in Ukraine? One satellite. They have their own version of GPS. They don't have any other spy satellites?